Blue Collar People | Perth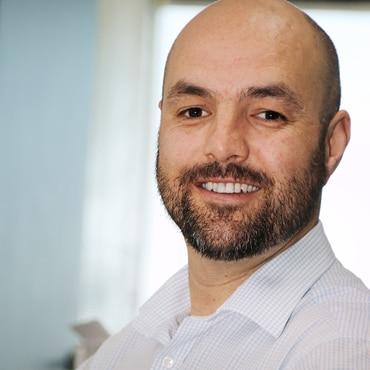 JIM BOWMAN
RECRUITMENT DIRECTOR
Jim Bowman is our Recruitment Director and is responsible for the day to day operation of the recruitment team and client relations. As the company's second in charge Jim works closely with the MD in all aspects of the business to ensure everything is running smoothly. Jim has over ten years of recruitment experience. He started his recruitment career with Blue Collar People in 2006 and quickly progressed to Senior Consultant becoming a key team player within the recruitment team. After four and a half years Jim transferred to another recruitment agency focussing on the resource industry where he furthered his recruitment experience and knowledge within the mining maintenance sector for three years. In 2014 Blue Collar People have welcomed Jim back to the team. His knowledge and skills are a valuable asset for workers, clients and Blue Collar People.
Jim has a genuine approach to recruitment and is able to source quality candidates using various techniques. He is able to build lasting relationships and understands candidate's strengths and weaknesses, ensuring the best possible placement.
Jim is also very client focussed and able to build honest and genuine rapport with clients on all levels. He understands individual client requirements and is extremely solution focussed. He prides himself on ensuring both client and candidate satisfaction throughout the recruitment process.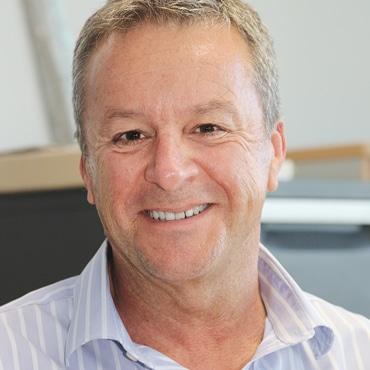 FERNANDO ORTIZ
MANAGING DIRECTOR
Fernando Ortiz is the founder and Managing Director of Blue Collar People and is responsible for the overall well being of the company. Fernando started his working life as a metallurgist with BHP and then went on to serve in the Australian army. For the past 30 years he has worked in the recruitment industry, with 26 of those years at Blue Collar People.
"I have always had a strong passion to be able to deliver great customer service to our customers. I like nothing better than to sometimes hear, from a customer, that we are doing a great job. This is what drives me."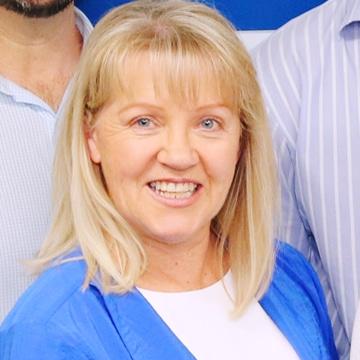 JANET
MARGUERITE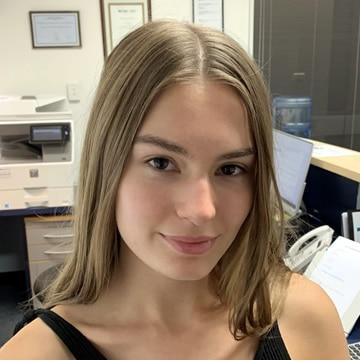 ANASTACIA
NIALL
ADAM
TOM
DARREN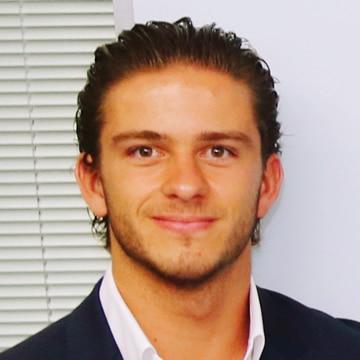 SEBASTIAN
LISA