For the majority of businesses, recruiting is a long and expensive process that does not always produce the desired results. Industrial labour hire takes the hassle out of recruiting by enabling companies to acquire industrial labour in a simplified and cost effective way.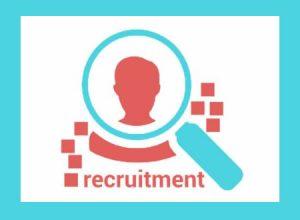 With industrial labour hire, companies looking for industrial labour can get workers, both skilled and unskilled, for different positions within a very short time. Industrial labour hire is especially useful for processing and manufacturing operations where production requirements keep fluctuating with the seasons. Labour hire enables you to plug labour gaps quickly with quality, qualified workers.
Industrial labour hire provides you with an unlimited skills pool that includes process workers, labourers, assemblers, machine operators, factory hands, truck drivers, pickers/packers, store persons, forklift drivers among others.
Benefits Of Using Labour Hire For Your Industrial Labour Needs
Workforce flexibility. With labour hire, you can adjust your labour force as needed without any complicated procedures. Getting employees to fill extra positions created by increased demand is as simple as making a phone call or sending an email. The temps you get from your labour hire company will work for as long as you need them and leave as soon as their help is no longer required.
Huge skills pool. Labour hire companies hold large databases of pre-vetted workers who are ready and eager to begin work. Their big databases contain a large assortment of different skills which makes labour hire companies capable of filling different positions requiring workers with different skill sets. They are a one-stop shop for all your labour needs.
Specialised recruitment. Your labour hire company will have specialised recruiters who have extensive recruiting experience in your industry. This ensures that they have adequate know-how of your industry as well as the labour market to be able to source and provide high-quality workers that will meet your needs.
Read our latest blog posts on this topic: