Similar to entering any other kind of partnership, you will need to find out some important information about your potential recruitment agency to determine whether they are suitable for your needs and whether they are competent at their job.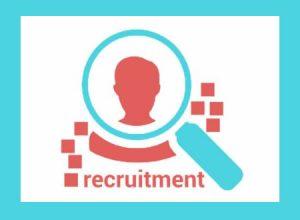 This information can be gathered by asking a couple of important questions:
Questions an employer should ask their recruitment agency
Which industries and disciplines do your agency recruit for?
How many recruitment consultants will be assigned to me and how much experience do they have?
Which methods do you use to attract candidates?
What is your screening and selection process?
What are your business terms and how much does your recruitment agency charge?
Questions job seekers should ask their recruitment agency
6. Which type of organisations does your firm recruit for?
7. Which organisations constitute your top clients?
8. Do you currently have positions that match my credentials and preferences?
9. Which criteria do you use to select candidates who get to proceed to interviews?
10. Does your recruitment agency charge candidates?
Asking these questions will help you determine whether a recruitment agency will help you find quality employees or your preferred job depending on whether you're an employer or a job seeker.
More reading: Recruitment Agencies: How Can They Help You?